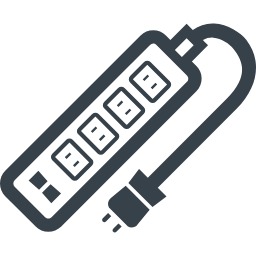 RENT: Power Kit Add-On
Includes the necessary power items for your display: power strip, extension cords, extra bulbs, extra fuses.
Update the quantity to the number of packages / displays you are renting. Example: Renting 48" Initials and 24" LOVE = 2 Displays / 2 Power Kits
If your display includes 4 or more 48" letters or 8 or more 24" letters, rent a quantity of 2 power kits.